Meet the Team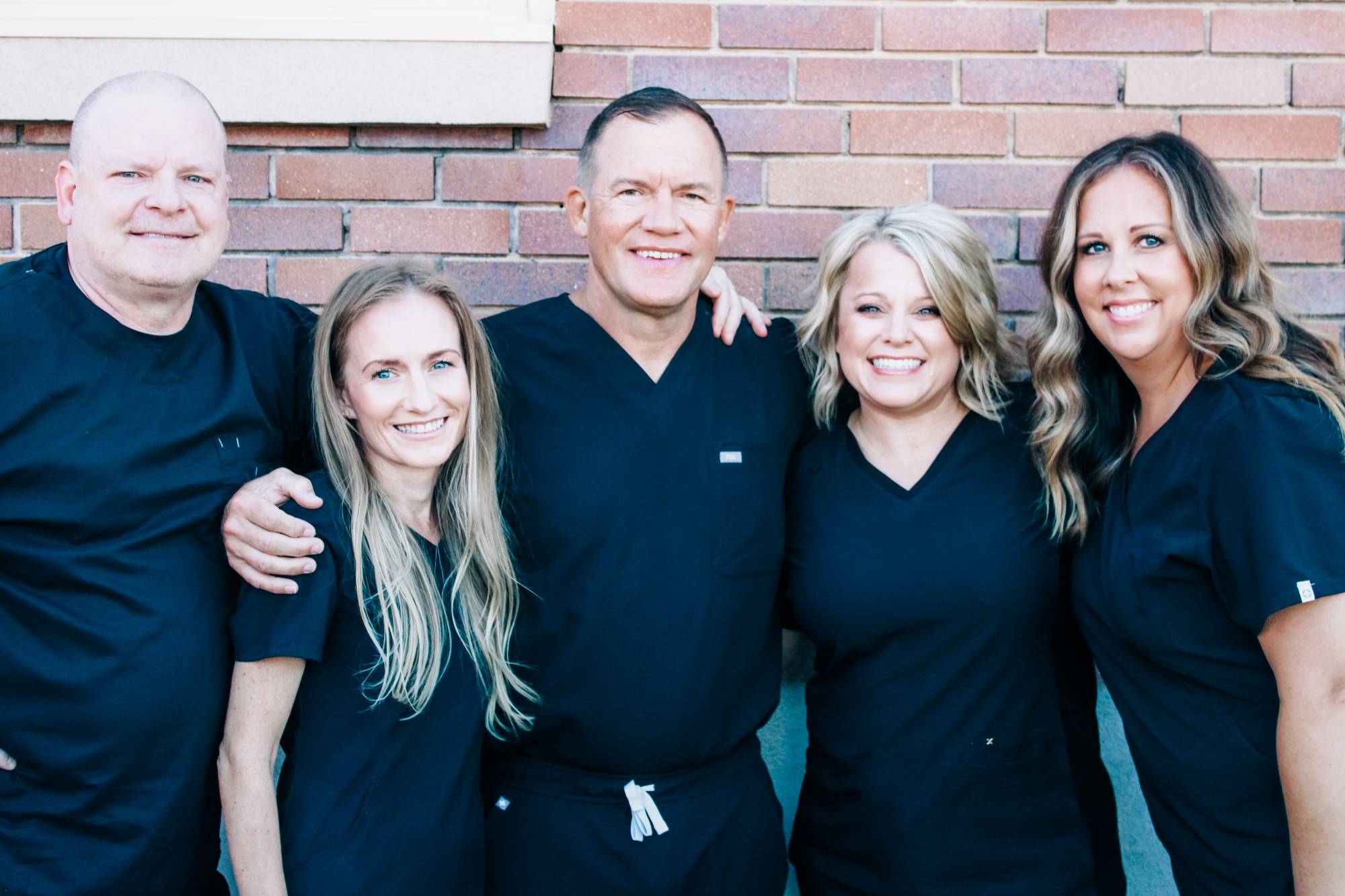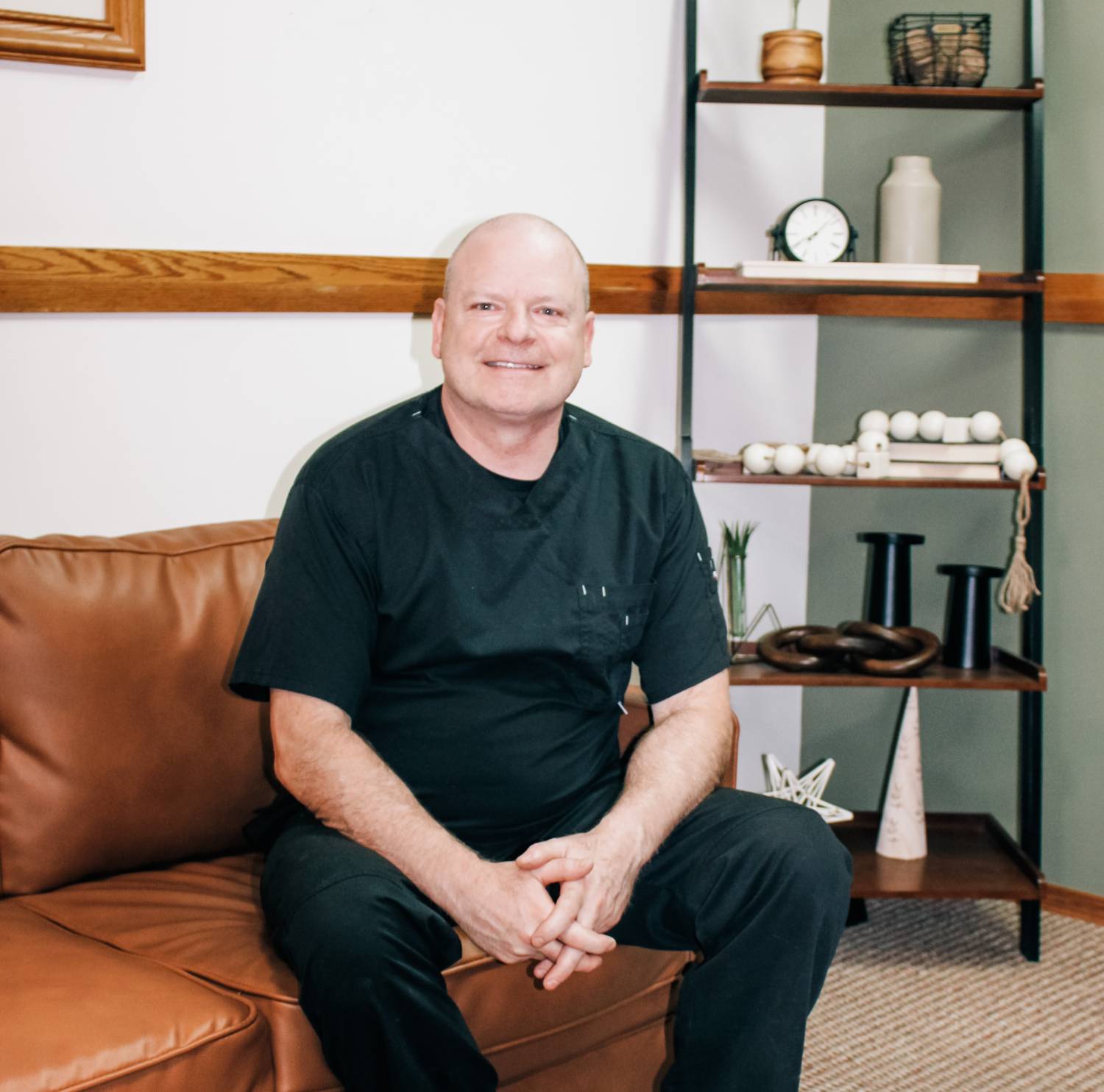 John — Dental Hygenist
John joined the team in 1995. He earned his Bachelor of Science degree in health from Brigham Young University (BYU). He continued his education at Washington State University (WSU), earning his dental hygiene degree. John has a great work ethic and cares about our patients and their care. He loves the team and the wonderful patients he has gotten to know over the years.
John and his wife have two children, Blake and Melissa, and a granddaughter. In his spare time, John enjoys golf, carpentry, electronics, computers, and rebuilding motor cycles.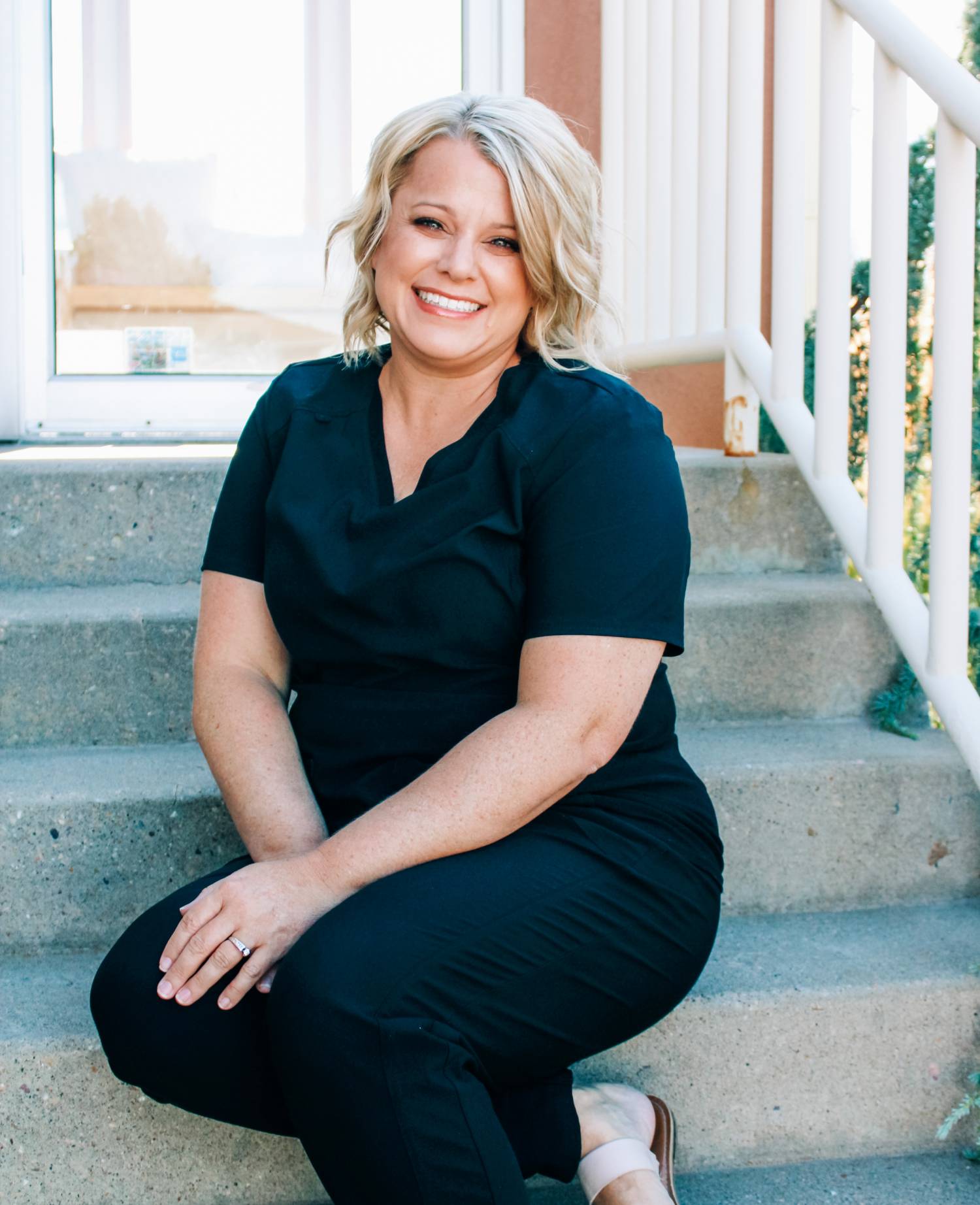 Misty — Office Manager
Appointment and Marketing Specialist
Misty joined the team in 2003, she is reliable, organized and efficient, and we are grateful for all her hard work. Misty loves getting to know each of our patients and their families. Misty works hard to make sure that everyone who comes to our practice has a positive experience, and she utilizes her communication skills to make sure things run smoothly.
Misty and her husband Dirk have been married for 20 years, and have four fantastic kids. Misty loves music, the beach and being with her family. You can find her on the sidelines of her kids' activities cheering them on or camping on the beach with her family whenever she can.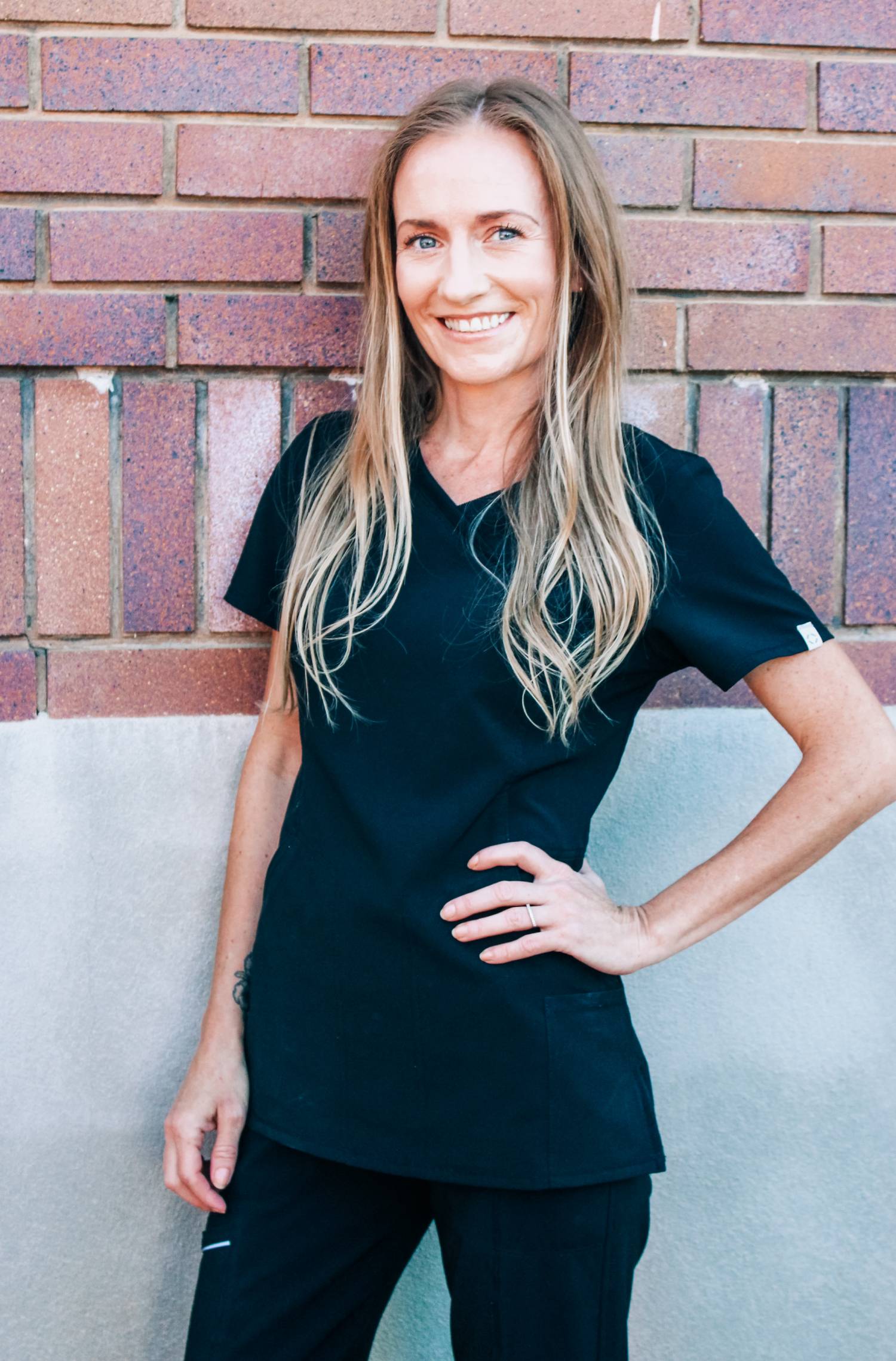 Lisa — Dental Assistant
Lisa joined our team in 2021, and we are so excited to have her with us! Lisa fit right in and immediately felt like a part of the family. She loves to work with our patients and help keep them comfortable throughout their appointments. She works hard to make sure things run efficiently for both Dr. Healy and their patient. She likes everyone to feel that they are given the best care while they are here.
Lisa is a mom of two amazing kids that she learns from every day. She loves to read, camp, and go for walks with her kids.