Special Offers
You can receive high-quality dental care in Ogden, Utah, at a discounted price when you use one of our current special offers. Simply print out one of the coupons below and bring it with you when you visit Healy Dental Care. Please feel free to call our dentist, Dr. James R. Healy, and his team if you have questions about our current promotions. We look forward to hearing from you soon!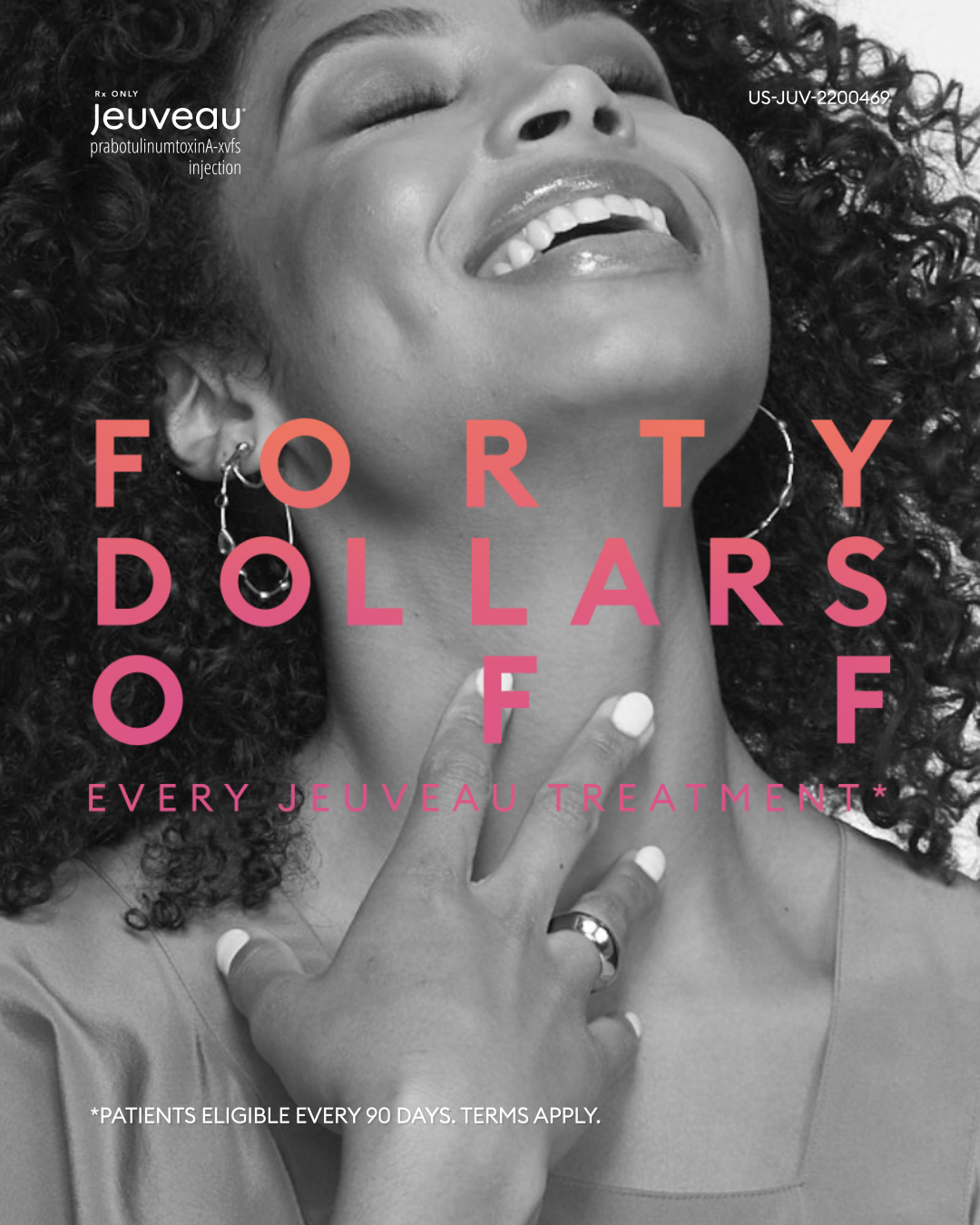 Say 'Good Bye' to those frown lines with Jeuveau®!
Jeuveau® is modern-made using Hi-Pure™ Technology. It is injected into muscles to smoothen moderate to severe frown lines between the eyebrows. It is most commonly used among adults and can give temporary results that look absolutely natural.
Wondering what Jeuveau® does to your skin?
Jeuveau® is an FDA-approved treatment that stops your nerves from telling your facial muscles to flex for a short period of time, smoothening the frown lines between the brows (glabellar lines).
THE SURPRISE IS HERE!
WE ARE NOW OFFERING $40.00 OFF WITH A MINIMUM OF 20 UNITS!
*It is advised to let us know in advance if you have any medical conditions that include diseases affecting your muscles and nerves or are planning to be pregnant, are pregnant, or breastfeeding. If you have had any side effects from any botulinum toxin product in the past, do inform us about it as well.